Tom Yum soup, Southeast Asian cuisine, your favorite cocktail...what elevates these to the next level with an intense citrus kick?
The distinctive, irreplaceable flavor of Makrut (Kaffir) leaves.
Grown inside our Texas nursery, fresh-harvested, wash, dried, and inspected by USDA. So fresh, the leaves are bursting with oils that impart the characteristic strong and aromatic punch.
3oz is ~ 90 large, double-petiole, dark green leaves
**KAFFIR LIME LEAVES - SHIPS EVERY TUESDAY**
We do emphasize that the nature of the Craft Citrus Club is that it is ever-changing. It is up to us to curate the best box available with one option you pick per box.
The Rio Box the following citrus, based on availability: oranges, grapefruit, lemons, limes, sour orange.
You can choose one of the following: to NOT have oranges, to NOT have grapefruit, or to NOT have lemons/limes (sour varieties), a box of 1/2 lemons & 1/2 limes or a box of all limes.
The Grande box is either: all oranges, all grapefruit, or 1/2 oranges and 1/2 grapefruit.
We cannot modify boxes past the above options! Seasonality, weather, and market demand will dictate what specific type of oranges, grapefruit, or lemons/limes you get.
The Rio has 15-lbs with usually 3-5 grapefruit, and a 1-2 bags each of oranges, lemon/lime sour varieties. Each bag contains about 7-9 pieces of fruit.
The Grande is 25-lbs.
The Grande Grapefruit box has ~25-27 grapefruit, and the Grande Orange box has ~85 oranges.
The fastest way to use up your fruit is to juice it! You can easily use 2 oranges, 2 grapefruit, and 2 sours per day as juice or adding it into your drinks.
Freeze the juice for up to 6 months in 1/2 gal jugs.
We use our own fruit, or our partners' fruit who use our trees and growing practices.
This helps us pass along savings to you. We chose bigger boxes to minimize your cost per pound with shipping.
Our customers often fall in love with a specific subvariety they received in a previous box.
We are a small operation, and with the number of varieties we CANNOT take requests for specific fruit varieties in our boxes. We we do have is broad categories of choices within the Rio and Grande boxes.
The point of the Craft Citrus Club is to curate the best of what we have available at the time of your subscription...replicating our own eating experience!
Yes! We test and select fruit that is ready to eat, even if it's greener than you're used to.
Cut the fruit and try it, trust us, you'll be getting a whole new farm-to-table experience.
Yes. We check the fruit, and any scarring is acceptable to eat. The scarring may be extensive but the fruit is still good.
Always check the peel from the inside if the scarring has dented the rind. If it has broken through, take a photo, email it to support@uscitrus.com and discard of the fruit.
That fruit is gassed with ethylene. Citrus doesn't ripen any more after its harvested, so it doesn't change the taste, only the outside appearance.
For logistical reasons, the fruit is harvested very early in its development and then gassed to change its color.
That's why you often get perfect looking fruit with no flavor at the grocery store.
It is fresh-harvested with a coat of carnauba wax to preserve the fruit, so about 1 week at room temperature and 3 weeks refrigerated.
Freezing the whole fruit will spoil the citrus and the juice, rather squeeze the juice first and then freeze it.
Our customers love pouring the juice in ice trays and preserving them for their drinks! Or freeze them into 1/2 gal milk jugs.
The fruit is cleaned with a vinegar solution, not chlorine like traditional packing houses.
The fruit is not gassed to change the color of the rind, and no fungicides are applied.
A clean piece of fruit, as nature intended!
No gas is used to artificially change the color of the rind. That allows us to NOT use fungicide in our packing process.
A very thin layer of plant-based wax made from the carnauba wax from Brazil is applied onto the peel to extend the shelf life.
We do NOT use Apeel coatings.
The citrus is not certified organic. We do use a concerted effort to minimize herbicides and pesticides.
It was difficult, but we have found excellent organic options that are superior to conventional options for many of our growing practices.
We continue to experiment with these practices.
We do expect to become fully organic in 2024.
Is your person hard to shop for? Are you in need of a unique gift idea? Do they have good taste in brands and a refined palate? Are they a foodie?
If any of the above are true, then yes.
Email us a photo of the bad fruit (ideally 6 photos, low-res, and including the box, label, packaging inside and out and damaged fruit).
We will either give you a partial refund if it is a small amount of fruit damaged or we may replace your box with a new box and make a claim with UPS. Some circumstances we do refunds, but we cannot return any box of fruit.
We may lose money short-term in these circumstances but we want you to have a good citrus experience.
You can hold an order or change your next shipment date any time prior to the order being charged.
Can I send to multiple addresses in one order?
We ship all of our fruit UPS. You can choose between ground and 3-day select.
We pass along our negotiated UPS rate to our customers. Typically it stays similar.
However, in northern climates during Jan & Feb we may only have UPS 3-day select as the option for shipping if there is a northerner. This is to protect your fruit.
We will notify these customers via email/SMS and they can choose to hold subscriptions. You will be notified via email about upcoming shipments or changes in the options of your shipping and potential shipping price increases because of that.
We can do so temporarily after the Christmas holidays. With freezing temperatures in the northern climates, we may hold orders. Typically we will be only offer UPS 3-day Select shipping for northern climates during January and February, but we will remind you of this via email/text.
Using UPS Ground 3-5 business days depending on how close you are to South Texas. Over holidays, we have seen that number go to 7 business days.
3-Day Select will bump the shipment to UPS Air Delivery if the package won't get to your destination within business days. This is a good option for northern states, especially during very low temperatures.
Yes. We use Recharge for subscription, and in your account (the top right of the website) you can modify the order date, modify your box size and style, and number of boxes of any order that is upcoming.
We are working on adding text messaging notifications about upcoming shipments.
Right now all notifications are via email.
Yes! Cancel prior to your order being placed for your next subscription box, risk-free.
You can cancel, or hold your order, or change the date of your next order.
You can choose shipping intervals of your subscription between every 1, 2, 3, 4, and 6 weeks.
Texas-Grown
Our Grove Life
Hand-harvested with love.
POP. 648
hargill, TX
Since 2012, US Citrus has been establishing groves in the perfect sandy loam soil of Hargill, a tiny town in the Rio Grande Valley of Texas. The community has rewarded us with bountiful inspiration, strengthening our citrus culture.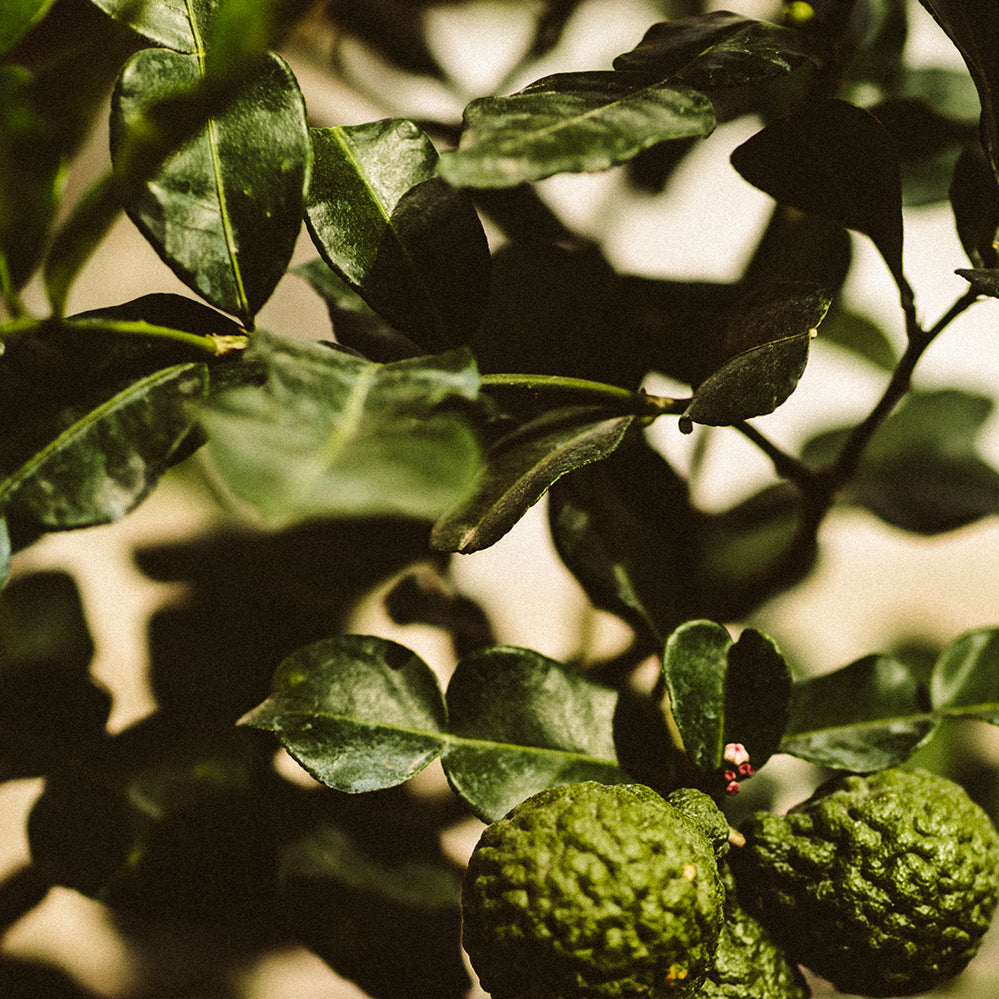 Vertical Integration
Citrus Integrity
We graft our own trees, grow them in our nursery, plant them in our grove, harvest oursleves, and then we finally we pack the citrus in our own bodega.